This year marks the fourth edition of Duurzame Week (Sustainability Week) in Utrecht, with events taking place across the city from 15 to 22 June 2019. You can immerse yourself in everything to do with sustainability and creating a sustainable future. We at Execept are proud to partner with the Duurzame Week and are hosting two events in our energy-neutral and circular office. Both events will exemplify systems thinking and integrated sustainability as well as showcase the Utrecht Community (UCo) for sustainability pioneers. Our events will be held in Dutch.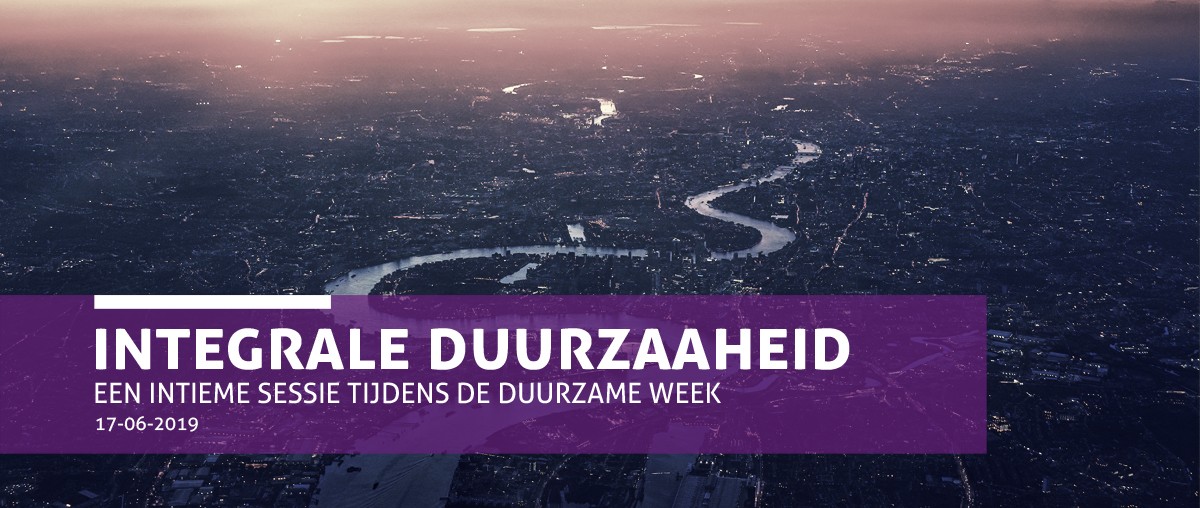 AN INTIMATE SESSION ON INTEGRATED SUSTAINABILITY
Specifically designed for Duurzame Week, we open our doors to all interested parties who want to contribute in the transition towards a sustainable society. For the past twenty years, Except has worked on the open source  Symbiosis in Development (SiD) framework for integrated sustainability and applied this in business, government and research.
In this open-access session, you will be able to experience the world through the eyes of integrated sustainability. You will also become acquainted with the principles and working methods that form the basis of SiD.
This session is particularly interesting for people who want to make an impact in their organization. For those who want to contribute to lasting and measurable postitve impact and whilst adding sustainable value and for those want an introduction to systems thinking.
This session takes place at the Utrecht Community for Pioneers (the proud home of more than 25 sustainability organizations). 
Price:  €45,00
When:  17 juni 2019
Time:  14:45 – 17:00 uur
Location:  The Utrecht Community (UCO), 2e Daalsedijk 6A
Click here for a link to the event on the Duuzame week website.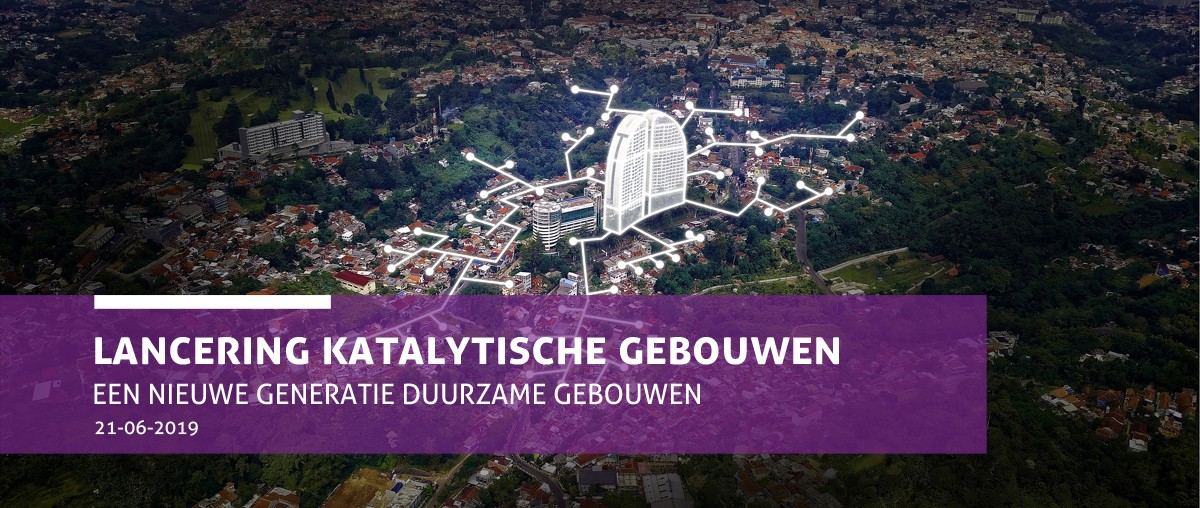 LAUNCHING CATALYTIC BUILDINGS: A NEW GENERATION OF SUSTAINABLE BUILDINGS
In this concept launch,  Except introduces our new blueprint for sustainable buildings. Catalytic Buildings set a new benchmark for high-performance buildings by looking beyond their own sustainability and uplifting the entire neighborhood. In this session, Except and our partners introduce Catalytic Buildings, demonstrate their potential, and reflect on current sustainability practices in the built environment.
All major urban centers around the world will increasingly face significant challenges due to global population growth, rapid urbanization, resource depletion, and climate change. To rise to the challenge and design truly sustainable cities, the industry must shift their focus beyond the internal performance of buildings. With the catalytic approach, buildings give significantly more than they take from their environment, and actively improve environmental, social, and economic sustainability without rewiring an entire city.
We call on all forward-thinking real estate developers, policy makers, and built environment professionals to explore this new frontier for sustainable buildings. Join us on Friday June 21st for the launch of this unique and innovative concept which has the potential to shape the future of urban sustainability.
Price:   Free
When:  21 June 2019
Time:  14:00 – 17:00
Location:   The Utrecht Community (UCo), 2e Daalsedijk 6A