Hannah Roberts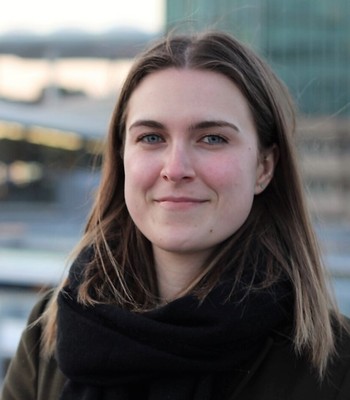 Areas of expertise
Naturebased solutions
Healthy urban living
Data science
Spatial analytics
Enjoys
Geocaching
Parkrun
Exploring new places
Contact
Hannah Roberts
Research Specialist and Urban Geographer
Hannah is a researcher fascinated by the interplay between the environment and society, particularly in relation to the impact on health and behaviour.
She has a passion for promoting a healthy living environment and has pursued this goal throughout her career. Hannah initially trained in Geography (BA) and Geographical Information Systems (MSc). This was followed by a doctoral degree in Psychology; she received her PhD in 2017. In her thesis, she investigated the ways in which the environment can be modified to encourage green space use in order to promote health.
Hannah continued her research career as a postdoctoral researcher at Utrecht University. Here she developed her research line on the relationship between daily mobility, environmental exposures, and mental health, and solidified her expertise in nature-based solutions to support healthy urban living.
Hannah loves to learn about innovative technologies and data-driven methods that can be applied to address sustainability challenges. At Except, she aims to deliver evidence-based knowledge and ideas to contribute to the sustainability transformation.