Kai Bijnen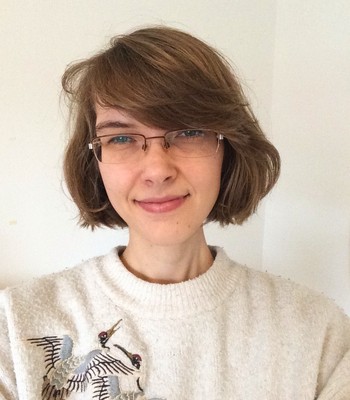 Areas of expertise
Literature
Translating
Organizing
Planning
Enjoys
Painting
Museums
Hiking
A good book
Contact
Kai Bijnen
Office and Communications Assistant
Kai completed their MA in Literature at Utrecht University, and has a passion for how stories can be used as a creative means to engage people with social challenges in a fun and meaningful way. If people can relate to and understand the issues the environment (and the world at large) is facing through storytelling, people may start to feel the same kind of enthusiasm about making the world a better place.
As an artist, writer and creator Kai strives for their creations to contribute to a sustainable, just and beautiful planet. They are curious and eager to learn, and hold a strong belief in intersectional, multidisciplinary solutions.
Kai specialises in making planning run smoothly, facilitating communications and supporting their team with hot drinks.