Sandra Dilberovska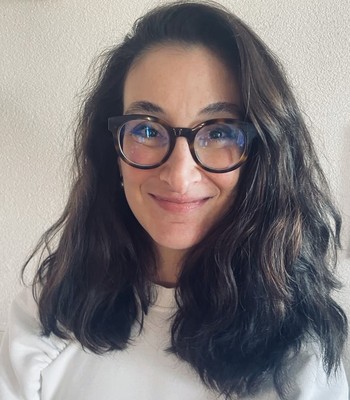 Areas of expertise
Environmental management and Policy
CSR
Food supply chain management
Enjoys
Museums
Cooking
Motherhood and family
Skiing
Contact
Sandra Dilberovska
Research specialist, Environmental management
Sandra is a vibrant environmental thinker who prefers using research in order to identify problems and advocate actionable solutions.
Sandra has a background in Sustainable Development, specifically Environmental management & Policy from the Utrecht University. One of Sandra's interest is exploring the interconnection between agriculture and nature. She hopes that with her knowledge and curiosity she could provide into transforming the agriculture and food systems towards a radically sustainable and fair state.
Sandra believes the food system, even though at the centre of many present global issues, it provides the key to many solutions.
She is a strong advocate about Environmental and Social inequality.