Stefano Martini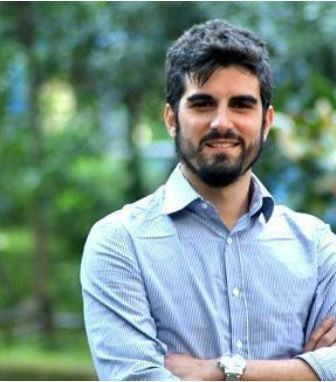 Areas of expertise
Health & Safety
Facility Management
Construction Site Management
Contact
Stefano Martini
Business developer
Stefano is an outgoing and enthusiastic person who loves connecting people who share the same values. He has a master's degree in Construction Engineer at the University of Rome and he has 5 years of experience as a construction manager.
He has a background in Health & Safety, Facility Management, and Construction Management. He worked in Italy as a freelancer, as a Health & Safety consultant, and he trained more than 500 workers in various international firms.
In the last years he also has specialized in E-commerce and logistic construction sites. Following his dream to challenge himself in a more sustainable environment, he left his comfort zone and moved abroad. At Except, he hopes to fulfill his dream to create eco-sustainable communities.