Dear community and friends, The last few months taught us to put our money where our mouth is when we talk about "planning for resilience", and so the hard way. Like many others, at Except we faced challenges both on an individual and organizational level. We had to reinvent our working routines and, most importantly, support each other as a team. However, we welcome conversations on systemic change moving into the spotlight, where they have always belonged - at least as far as we are concerned.
Now more than before, our endeavor of creating new futures at the foundations of society is topical, and must move forward. So it did, albeit under unexpected circumstances and at a different pace than we all would have liked. Those disruptive times show that it's not just change that matters, as the change's pace can make the difference.
It is with renewed energy and awareness that we embrace the upcoming phase, as well as the meaningful partnerships and projects it is bringing already. We sail on, hoping to meet you along the way.
Below we share some of the new developments taking place at our end.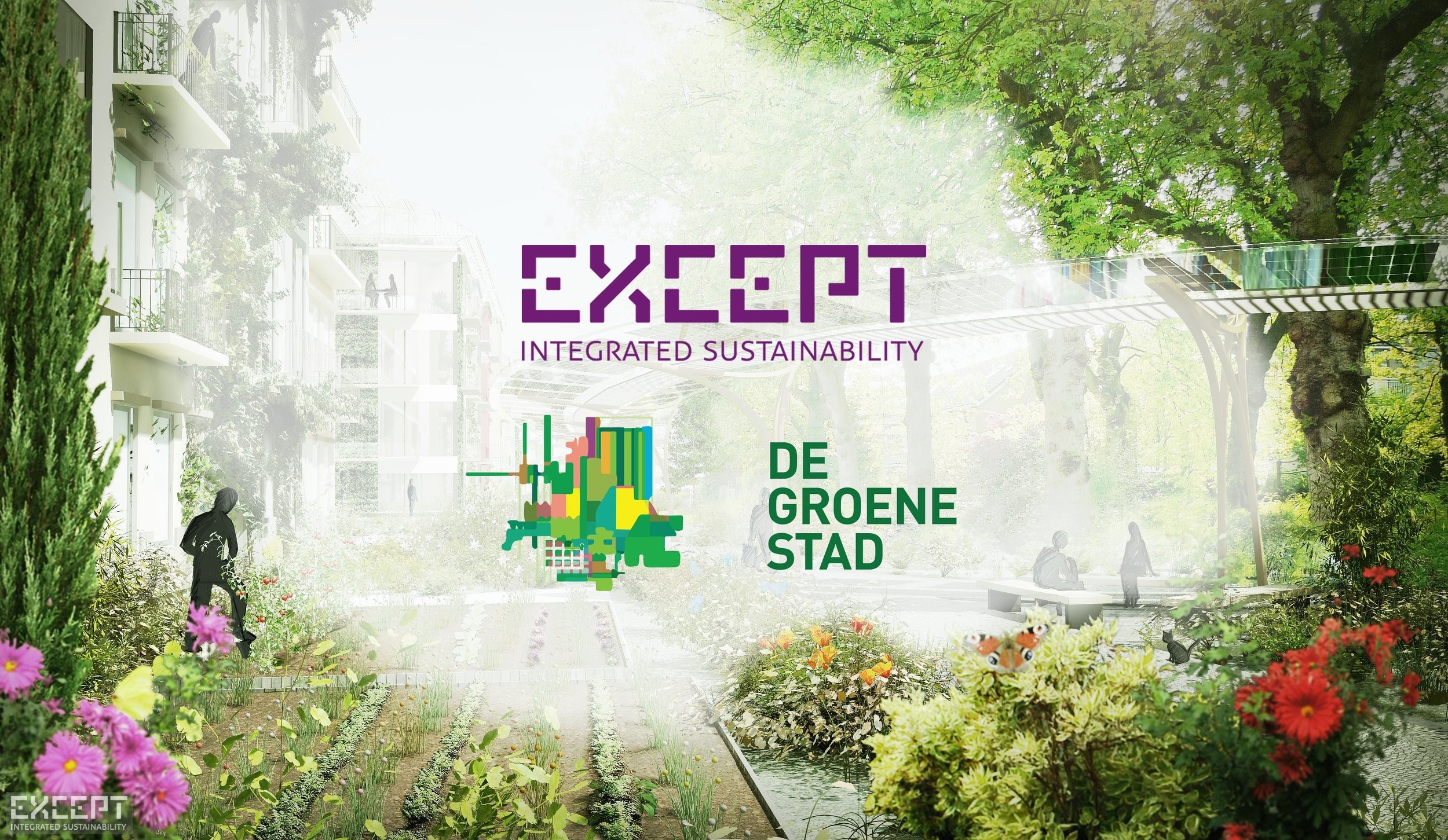 Except joins network of 'The Green City'
Our 20 years of experience in imagining flourishing spaces never stops to reassure us about the benefits of interconnected urban green spaces, in terms of health, climate resilience, biodiversity, well-being, and many more. The pandemic only reinforced the awareness of other ways of designing and living our cities, as municipalities around the globe validated this lesson through action plans and projects.
The partner and knowledge network "The Green City" is dedicated to conducting research, activating stakeholders collaborations, and inspiring the general public on these topics. The initiative is composed of 20 partners who promote greening urban areas by jointly offering innovative and tangible solutions for the urban environment, from idea to execution.
We are thrilled to join the network De Groene Stad, and to have the chance to activate partnerships for systemic impact. Find out more on the partnership in this article.

Serenity Farms: fresh food from salt water & sunlight
Food security is a critical issue worldwide, yet is it particularly urgent in arid regions, where unfavorable local production conditions mean a dangerous dependency on food imports.
Under the vision of Haydar Alireza and his team at Reza Investment Company, we developed, designed, and engineered the concept for Serenity Farms in Saudi Arabia. Serenity Farms is set to deliver a revolutionary greenhouse facility for sustainable, profitable food production, starting in the Jeddah region. The facility is unique in utilizing only sunlight and salt water from the Red Sea as its primary inputs. It eliminates the need for transportation and storage of food, which is wasteful and has a high-CO2 footprint. At 110 hectares, Serenity Farms is also more than five times larger than existing sustainable greenhouse facilities. Serenity Farms project offers Saudi Arabia and similar regions a sustainable and profitable way to produce food locally, creating jobs, and solving the region's reliance on carbon-intensive imported food.

We are now finalizing partnerships and applying for planning permission to commence development. We're excited to see this project moving forward, especially in these difficult times when working around the globe proves challenging.

Enjoy the teaser video, together with updated information on Serenity farms, here.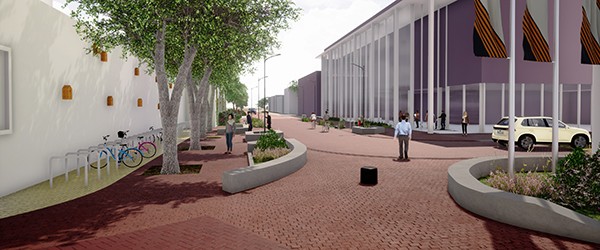 Realisation of the first climate adaptive street in Roosendaal
The municipality of Roosendaal (North Brabant, the Netherlands) is currently realizing the first climate adaptive street in its city center.
In co-creation with a group of stakeholders from the municipality and the neighborhood, Except took care of the integrated concept, the design, and the visualization for the Nieuwstraat. We involved stakeholders, and the plan was developed and implemented in collaboration with the municipality and the Engineering Office Geo Infra.
The innovations include smart water buffering, biodiversity boosters, and shared living. This project is only one of many that will transform Roosendaal's city center into a climate adaptive hotspot, and demonstrate once more the potential for an ambitious vision, dedicated commitment, and an approach rooted in co-creation.
Currently Except works in collaboration with RHDHV and Stad & Groen on the design development of the Climate Adaptive garden that is connected to the Nieuwstraat.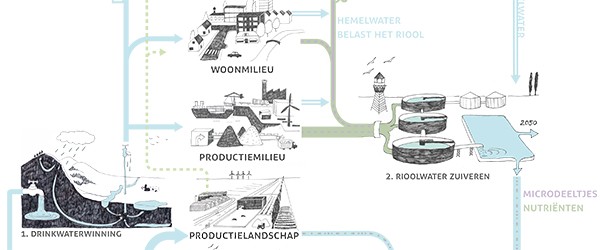 The pathway to integrate circularity within the Province of Utrecht
As the Dutch government set the bar to become circular in 2050, the province of Utrecht is facing the challenge to implement this in the region. Except worked together with the Province to activate their transition towards circularity. How will the province operate and look with circularity embedded? Where are connections and shorter loops possible within the system? We worked in co-creation with the province's organizational and external experts to develop an action plan to find answers to these questions, and to create awareness about them. We've learned that the best way to activate the province is 'learning by doing'. 
The result is a concept for a guided co-creation trajectory that can be used to broadly develop engagement and create ownership for integrated challenges or questions. We aim for the result to be a 'circular panorama', hosted in the Province headquarters in Utrecht.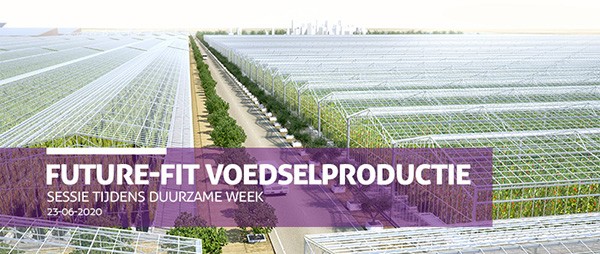 Duurzame Week: Watch the online sessions about the future of food systems
What will the future of our food systems look like? Are technology-based or nature-based solutions the way to sustainably produce our food? Except's participation in the June 2020 edition of the Duurzame Week Festival in Utrecht, the Netherlands, revolved around these and other questions about the future of food.
In his session, our founder and director Tom Bosschaert highlighted how pressing food security challenges are in arid regions due to rapid population growth, climate change, food import, and water shortages. Tom used our work for Serenity Farms to exemplify an innovative pathway towards tackling this challenge.
In case you missed it, you can   find more information and watch the recordings of the sessions here.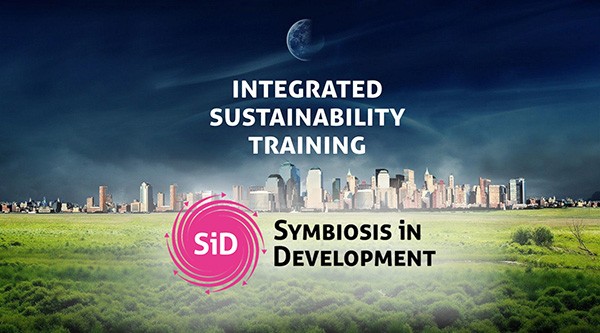 Coming up: Dutch 3-day SiD Fundamentals training in October
After several requests from our local network, we decided to host our first ever SiD Fundamentals 3-Day training in Dutch. We would like to invite you to join a group of 6-12 like-minded professionals to gain insight into our integrated sustainability framework Symbiosis in Development, and as such to broaden your understanding of sustainability and to use it as a drive for systemic impact.
During this training, you will work on real-world cases, discuss, co-create and explore all aspects surrounding systemic sustainability, including circularity, ethics, systems thinking, and resilience.
Read more and subscribe on the Eventbrite pages (in Dutch):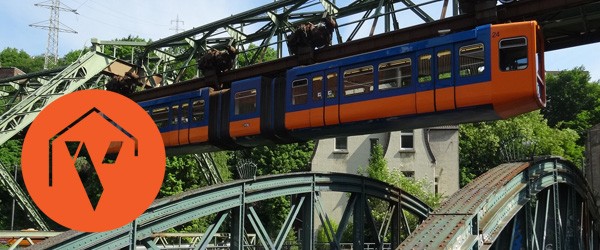 Advising VIRTUe about integrating sustainability
Ever heard about the Solar Decathlon? It's a university-level student competition for resource-responsible and energy efficient architecture and engineering. A team of the TU Eindhoven (Eindhoven University of Technology), called VIRTUe, participates in the contest and aims to develop a sustainable building concept. Except is advising VIRTUe on how to integrate sustainability on a broader scale than just the building design. The demonstration units will be shown in 2022 in Wuppertal, Germany. More info will follow in one of our next newsletters. For now, have a look at their website for more information.
Keep an eye on our website or our LinkedIn channel for our latest updates, or drop by for a coffee at UCo to have a chat. Of course according to the RIVM measures.
We hope you've enjoyed your summer!
The Except team