Except is proud to present to you our renewed Integrated Sustainability: Symbiosis in Development (SiD) Workshop hosted by Tom Bosschaert, Founder and Director, Except and Michiel van der Vight, Senior Associate, Except.
Dates: Jan 19th,20th,21th, 2017
Location: Schiphol Airport, Amsterdam, the Netherlands
Description
As sustainability (and the meaning of sustainability) continues to evolve, businesses can no longer only look at sustainability in one or even two dimensions. Large corporations have now started looking at integrated sustainability to obtaining greater results in the triple bottom line of social, environmental and financial.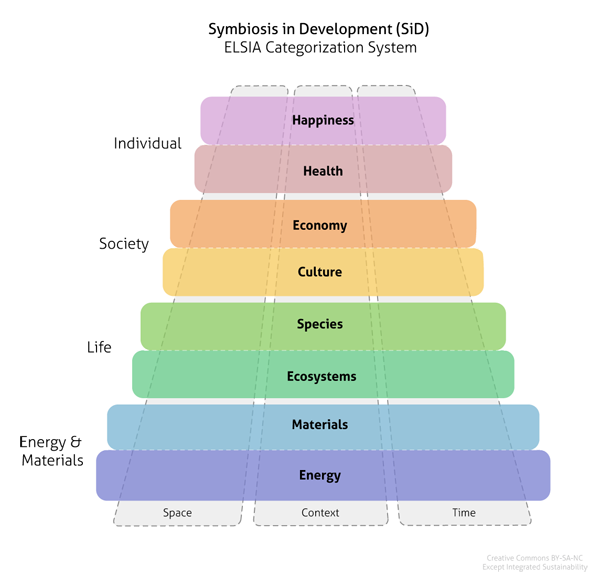 Symbiosis in Development framework (SiD) is a newly developed sustainability framework that enables different disciplines to work together and evaluate sustainability spectrum-wide. SiD is the only framework in the world that combines the four categories of individual, society, life and energy & materials to addressing sustainability-related topics. SiD has been applied to over 200 projects worldwide and it is expected become the next game-changing solution that will create an impact that will last. Participants of this workshop are encouraged to bring questions from real-life projects for discussion.
What you will learn
The complete background, method, theory, process of the Symbiosis in Development (SiD) framework;
How to evaluate different systems and their relationships within circular economies, bio-based design, resilience thinking and social justice;
How to address sustainability-related issues by incorporating problems beyond material and energy use, extending to include social, ecological, economic, and political issues;
The application to SiD in the project environment to obtaining greater project results in the triple bottom line of social, environmental and financial.
Who should attend
This workshop is suitable for those working in a the sustainability field such as project/program manager, sustainability manager/engineer, environmental manager/engineer, supply chain manager, Corporate Social Responsibility (CSR) manager, operations manager or those who may or may not be working directly within sustainability but working in a cross-departmental/functional role that addresses sustainability-related issues.
Details
Fee for the 3 day workshop (excl. VAT):
€255 for students
€495 for NGOs and social entrepreneurs
€990 corporate
Fee includes coffee breaks and healthy lunch on all three workshop days
Dates: Thursday January 19th, Friday January 20th, Saturday January 21st
Time: 9:30 to 17:00.
Place: Constellation Building Stationsplein N-O 426 1117CL Schiphol
Workshop hosts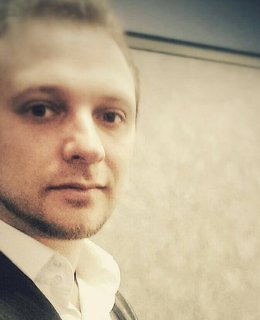 Tom Bosschaert
Founder and Director, Except
Tom is the founder and director of Except and has be chosen as one of the Netherland's most influential sustainability professionals and entrepreneurs by newspaper Trouw, ABN AMRO bank, and magazine Duurzaam Gebouwd in 2009, 2011, 2013 and 2016. Starting Except at the age of 19 in 1999, he had the ambition to find more effective solutions for pressing societal challenges using systems understanding, innovative design, and multi-disciplinary cooperation.
Developer of the Symbiosis in Development (SiD) methodology, Tom pioneers solutions that breach the frontier of what's possible for organizations, cities, and industries. These include solutions for the circular economy, natural capital, smart urban redevelopment, bio-based economy, and resilience research and development.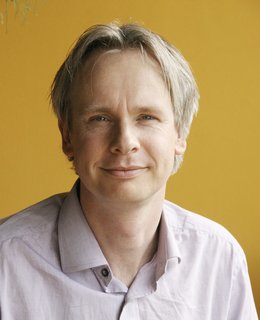 Michiel van der Vight
Senior Associate, Except
Michiel has an MBA, a Master of Science degree in Business Administration and a Bachelor's degree in Physics. He started his career as a researcher in the R&D center of Océ-Technologies and printed the sharpest lines ever seen within Océ's R&D center. He graduated from his MBA /Msc BA in Vermont, USA, writing the business plan for a Zero-waste Eco-industrial Park of the Intervale Foundation.
In the last nine years Michiel worked at the Dutch government and at Ecofys on energy conservation in product chains, energy visions, feasibility studies for renewable energy solutions, sectoral sustainability roadmaps and integral sustainable urban development. His broad background and working experience shaped him into a versatile project manager.
For more information about the workshop, please email alison@except.nl