Building a sustainable society is our greatest and one of the most misunderstood challenges we face. Yes, a sustainable future will require new infrastructure and smart technologies, however, we also need to address the deep-rooted causes in our economic, environmental, and political systems. All are intertwined and affect one another - trying to understand it all can quickly become overwhelming.
To help overcome this, Except are pleased to announce the recent launch of our revised course on Udemy:

"Systems Thinking for Sustainability & Symbiosis in Development (SiD)"
This course provides an understanding of what a complex systems encompasses, how they operate and affect others, and how to design and implement sustainable solutions. Due to the omnipresent nature of systems, this course is suitable for almost anyone from any field or walk of life.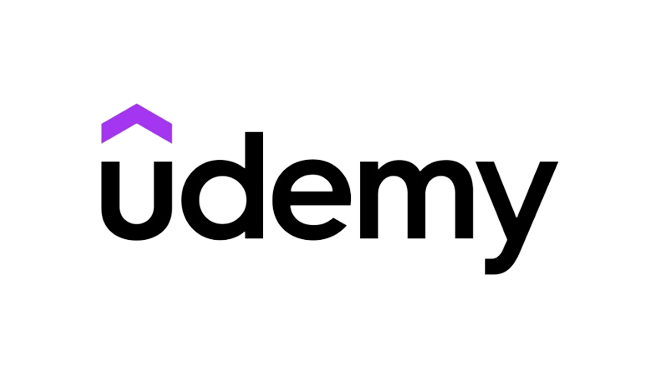 What will I learn about?
This course provides insight into systems dynamics, network effects, how to simplify complexity, and enhance resilience. You'll learn to recognize relationships, patterns, and where and how to intervene in a system to realize holistic and long-term improvements.
After learning the basics of systems thinking and dynamics, the course will utilize the theory of SiD, Except's integrated systems thinking framework. SiD encapsulates a methodology and tools that help to gain a systemic understanding of the many systems around us and develop holistic and sustainable solutions.
Key features of the course include:
Exploring fundamental principles of systems thinking and network theory
Discussing the main concepts underlying sustainability and its relevance in today's world
Analyzing systemic behaviors in society and how they relate to each other
Performing quick impact scans across different dimensions of sustainability
Learning about key issues of sustainability through Symbiosis in Development (SiD)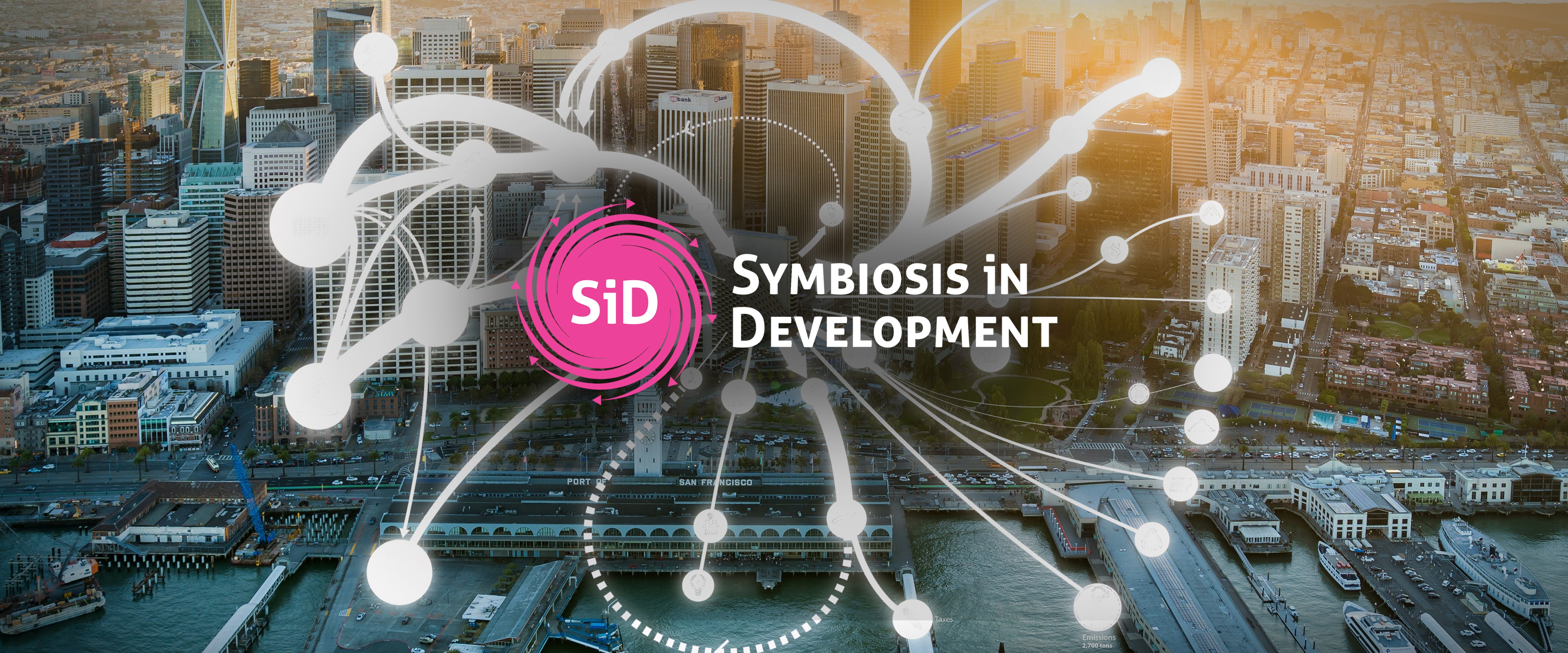 How long is the course?
This course is designed to be completed over 4 weeks but is entirely self-paced.
It includes a few hours of instructional videos and plenty of attachments to relevant and interesting talks, documentaries, and articles to support the teachings.
How long it takes is up to you, but we recommend taking your time to understand everything rather than rush through and miss things.
Who is it for?
Systems are found everywhere around us and affect all facets of life. Due to this inherent nature, this course is suitable for almost anyone from any industry, including, but not limited to, policy-making, urban design, research, engineering, business strategy, management, and education.
Given in various forms since 2010, most graduates of this course find themselves re-framing the way they see the world and define success, with many making positive changes in their personal and professional lives.
This 4-week self-paced course is ideal for those:
driven to understand the world in more systemic ways
wishing to enhance social and environmental sustainability
keen to upskill and enhance their career opportunities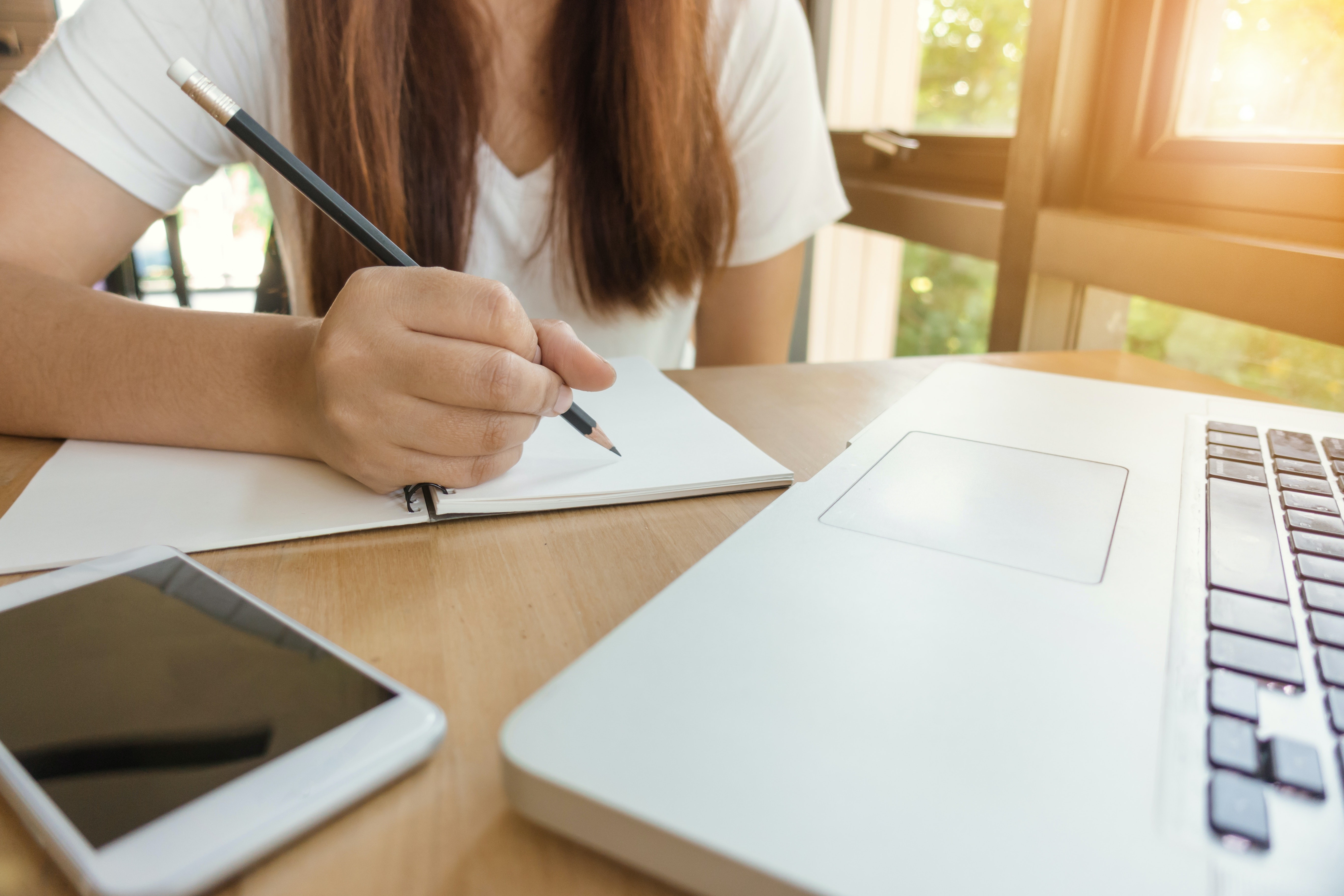 How can I access it?
Follow this link to access "Introduction to Systems Thinking for Sustainability & SiD" on the Udemy platform.
How much does it cost?
The standard price for this course is $64.99.

However, please note that it will vary. Sometimes, this course will be offered for free with a voucher code. Whereas other times it will be heavily discounted.
To keep up to date with discounts and new courses, please click here to connect with Except on Linkedin.
Advanced private SiD courses available
This course gives an introductory insight into thinking in systems and the power of SiD. To delve deeper and address more specific challenges, Except provides detailed and company-specific multi-day advanced SiD training for up to 10 participants.
Held either in-person or online, our tailored SiD sessions and advanced courses have helped companies such as IKEA and Heineken overcome their biggest challenges and exponentially enhanced their sustainability.
Contact us to discuss how to customize a program for your organization.