Khanh Nguyen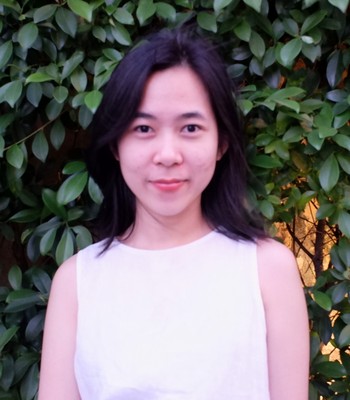 Areas of expertise
Architecture
Spatial Planning and Urban Design
Enjoys
Exploring new places
Gardening
Cooking
Hanging out with friends
Contact
Khanh Nguyen
Architect and Urban Designer
Khanh is an architect and urban designer who is passionate about sustainability. With a major in spatial design, Khanh has experience with architectural and urban projects in various scales and categories, at different locations worldwide.
This has helped her to not only sharpen her skills as a designer, but also to accumulate insights about urban issues in different contexts. Khanh wants to use her expertise in spatial design to provide solid sustainable solutions, especially for developing countries.
Aside from design, she is passionate about community projects and sustainability. Khanh has founded, coordinated, and managed several projects related to architecture and urbanism. This is how she gives back to her community. Khanh is running a project called Circular Urban Gardens that focuses on urban agriculture and circular economy, which is sponsored by the U.S. Department of States.