The sum of our individual actions can and should create incredible transformations. At Except, we commit to bolstering the sustainability of society in all our work and actions. This is expressed most poignantly by the commitment to our B-Corp certification and outlined by the "Except Principles."
We are a small company and don't create many negative environmental impacts compared to many other organizations. Despite this, we always strive to minimize our impact, no matter how insignificant it may seem and aim for as close to zero as possible. This commitment also extends into our personal lives.
We also hold our partners to high standards and choose to work with companies that prioritize responsible behavior concerning both people and the environment.
Our working environment
Our headquarters at UCo, the sustainability center for entrepreneurs in Utrecht, the Netherlands, is consistent with this philosophy. Designed for and renovated by Except, UCo is now the country's most sustainable office after refurbishing a dilapidated train depot that previously stood empty for over ten years.
The heritage-listed building utilizes daylight for lighting, exclusively using low-energy LED where needed, is naturally ventilated, has vast and diverse internal gardens, and is entirely outfitted with furniture made of waste timber and other scrap materials.
The principles below translate much of our ambition into a clear and communicable format. We strive to improve these commitments in an ongoing process.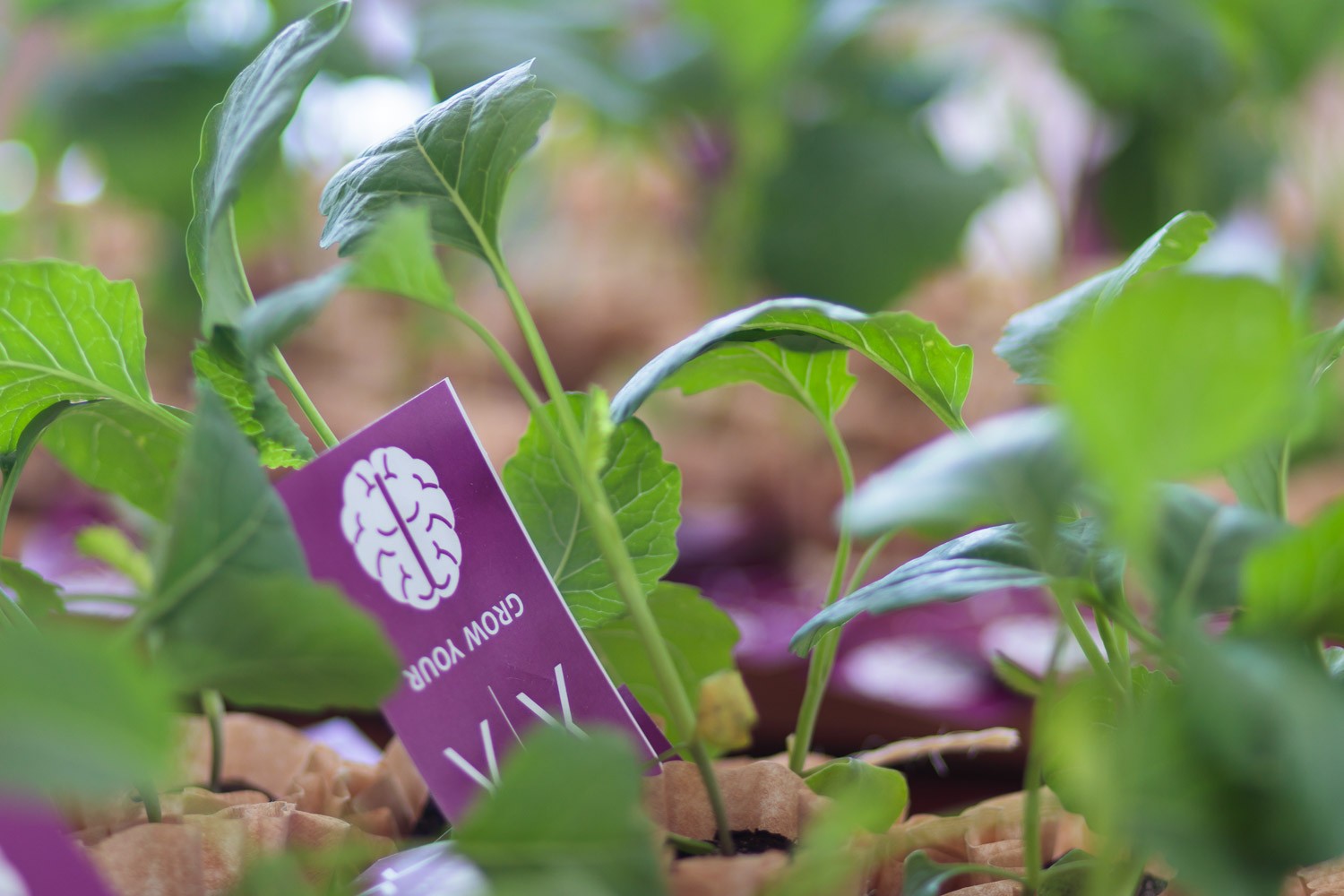 The Except Principles
Except's foundation for decision making is based on the following principles.
We abide by these at all times, and they guarantee the commitment of each member of our organization, as well as the organization as a whole. All Except partners agree with these principles, and we ask them to contribute to these goals.
1. A sustainable future
We commit to socially and environmentally sustainable practices
We commit to finding, developing, and executing exemplary sustainable projects that go beyond the focus on simple material and energy efficiency and establish a fundamental, systemic change in society.
On a fundamental level, we understand and apply Life Cycle Thinking, use peer-reviewed data in our sustainability decision-making, support ecological economics, and offset our carbon by direct action rather than through financial mechanisms.
We have shared facilities and resources, avoid overcapacity in our equipment, and prefer up-cycled, reused, or recycled materials. We only travel when necessary and preferably by human power or public transport.
We use efficient lighting and appliances, avoid disposable products, use non-toxic and ecological materials, buy fair trade, recycle, and grow many plants. Our official events are vegetarian and smoke-free.
Except adheres to the Symbiosis in Development definition of sustainability:
"Sustainability is a state of a complex, dynamic system. In this state, a system can continue to flourish without leading to its internal collapse or requiring inputs from outside its defined system boundaries.

When applied to our civilization, this state is consistent with an equitable and healthy society, as well as thriving ecosystems and a beautiful planet."
2. Long-term and multi-scale
We think globally and long term but act locally and in the present
Though we focus on our local community, we consider the consequences our actions might have on other parts of the world now or at some point in the future.
We search for the optimal balance between centralized and decentralized systems and help "decomplexify" society so that it can become more efficient and streamlined.
We seek solutions that prevent war, harm, and suffering locally and globally in the short term and the foreseeable future.
3. Beyond profit
We believe in creating value rather than just profit
We don't believe that profit is an end in itself. Our actions recognize other values: cultural, aesthetic, historical, personal experience, quality of life, and the intrinsic value of ecosystems and species.
We are 100% privately owned, without financial profit interests from 3rd parties.
We address wrongdoings and crimes against humanity or the environment directly, without reserve, and regardless of the financial consequences of doing so.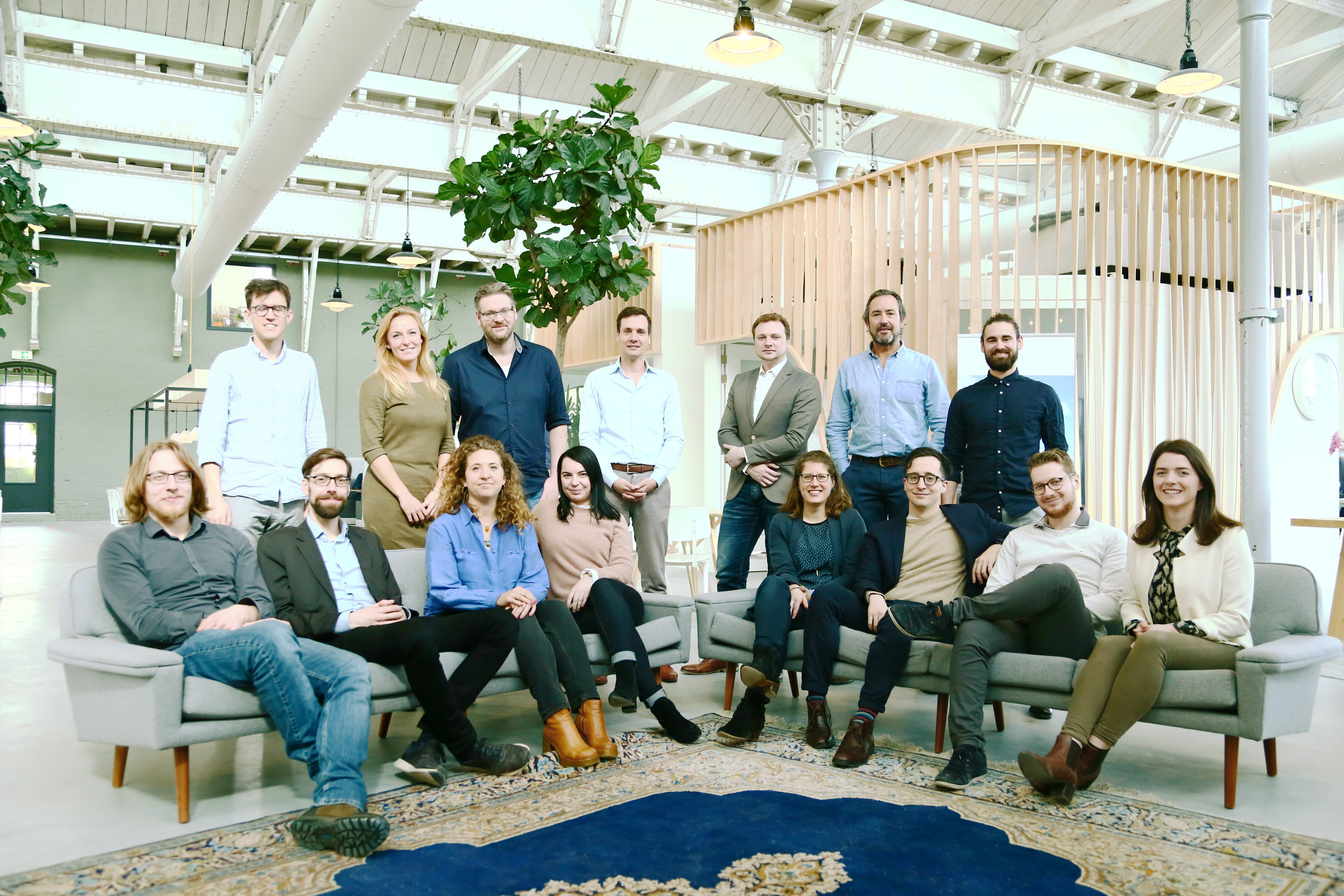 4. Networked and open source
We support the freedom of information and knowledge
We are committed to supporting a free and open flow of knowledge. 
We use open-source software and non-proprietary technologies whenever available and share the fruits of our work with others.
Our work is published under Creative Commons licensing whenever possible in line with these objectives.
5. Collaboration
We work collaboratively and across disciplines
We never approach projects from the perspective of a single discipline: there are always hidden insights in the wide-angle view.
We collaborate actively with colleagues, partners, clients, and stakeholders through horizontal and vertical communication chains.
6: Freedom & responsibility
We believe people are at their best when acting freely and responsibly
We feel that a sustainable society is one where people take responsibility for their actions. We actively establish the balance between duty and freedom in our projects and work.
This extends to everyone who works with Except. We offer every individual the choice between working independently or as an employee. We believe people with greater degrees of freedom take on greater responsibility and can shape their future and role within the company.