Are you a Vietnamese researcher experienced in environmental engineering or any related science? Do you have a background in project management and interested in working on integrated sustainable solutions from a scientific perspective?
Except are expanding our team in Vietnam and looking for someone who wants to apply their skills to help change the world. The right applicant will be experienced with remote and independent work and doesn't shy away from being the main point of contact for our clients and partners.
Except are working on several projects in urban redevelopment, the food sector, and industrial transitions across the globe. In Vietnam, we're based in Ho Chi Minh City, developing Orchid City, and the ViCo innovation hub, amongst other exciting ventures.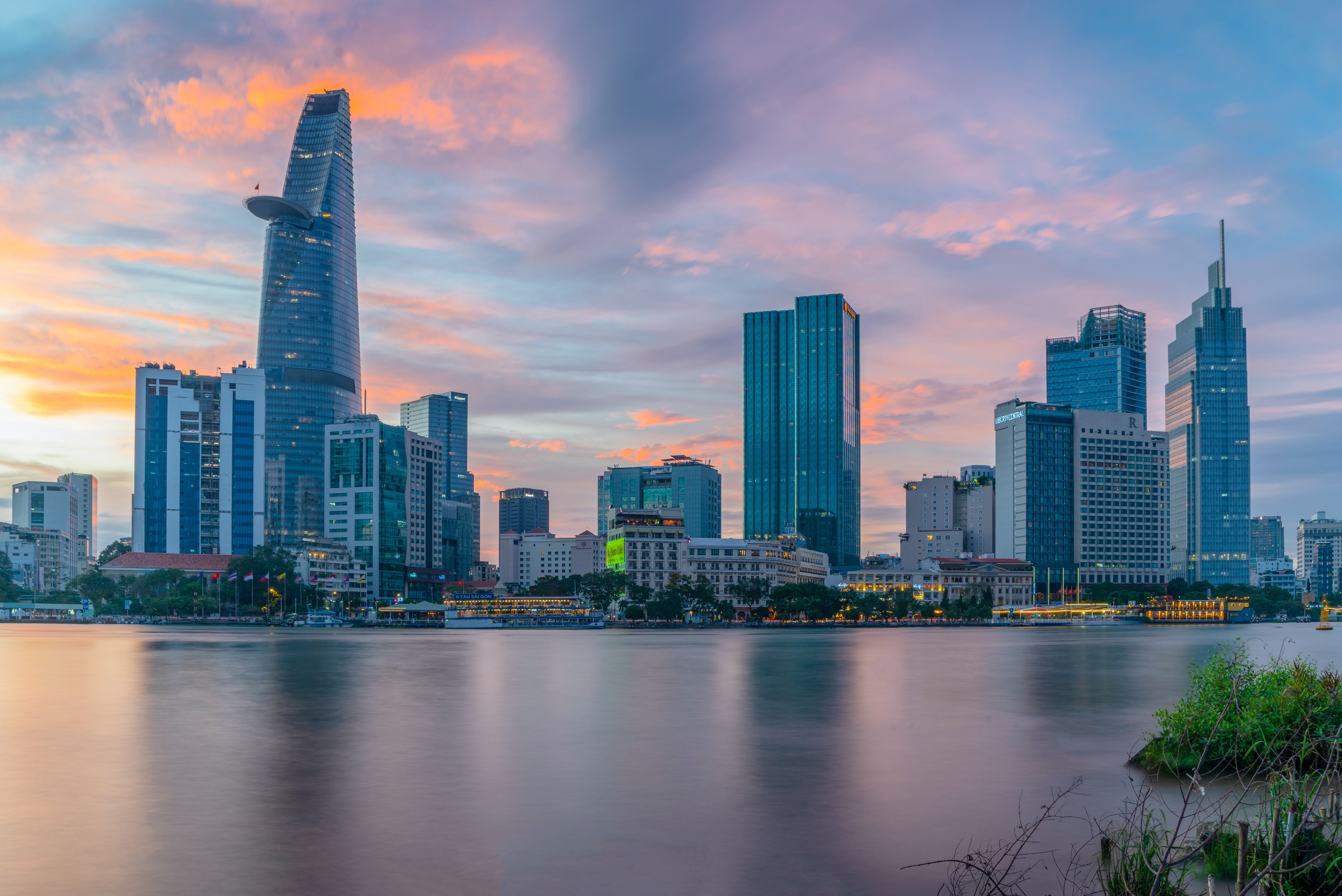 We are offering a full-time position (0.8FTE) for a researcher experienced in environmental engineering or any related field in science. The right applicant will have skills in project management and be interested in working on integrated sustainable solutions.
Experience with sustainability consulting is preferred - familiarity with sustainability research like carbon footprinting would be a bonus.
The successful applicant will be tasked with data collection via communication with clients and organizations, reviewing data, conducting research analysis, summarizing findings, and preparing progress reports to perform the intelligence work needed to execute projects.
Work will be performed independently - mostly remotely - and with the team working throughout Vietnam.
The following skills and requirements are of particular importance:
Experience as a researcher in any of the previously mentioned or associated fields
Critical thinking to support the accuracy of the research
Familiarity with project management and coordination
Comfortable with working independently
Capacity to work with the team and clients remotely
Availability to go on field trips to project locations in Vietnam
A creative team player who is a driven go-getter
An affinity with food production systems, nature, and the built environment
English and Vietnamese writing and speaking skills at a CEFR level C1 or higher
Punctual, precise, and professional
Driven to work on innovative approaches and explore alternatives
Based in or nearby Ho Chi Minh City
Able to start within the next month
What we offer
A dynamic and challenging position within a pioneering sustainability and design consultancy
Work with an enthusiastic international team of multidisciplinary experts
In-person collaboration with our team in Vietnam and remotely with our Netherlands-based team
Free admission to our 3-day introduction to SiD Integrated Sustainability Training
A 6-month traineeship with the intent to prepare you for a long-term commitment
Flexible working hours - a total of 32 hours per week (0.8 FTE)
A gross monthly salary of €625/VND15,000,000 (excluding holiday pay)
How to apply
Before you apply, please read the entire "Work-with-us" page and carefully follow the instructions.
Fill out the questionnaire on that web page to apply, supported by your CV and other relevant documents and motivation letter to work@except.nl