Eranda Janku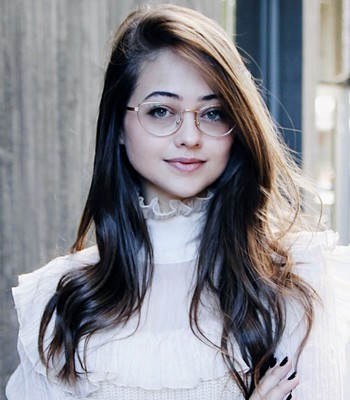 Areas of expertise
Spatial Planning and Policy Development
Urban Design
Data Visualization
Enjoys
Cooking, and storytelling through food photography
Hiking and exploring nature
Growing babycados (turn avocado seeds into plants)
Contact
Eranda Janku
Head of Urban Planning
Eranda is an enthusiastic strategic urban planner, with experience in both professional and academic arenas, and holds a PhD on urban-rural territorial dynamics. Her sweet spot is at the intersection of strategic planning with design thinking, being able to understand and translate complex policies and systems, through provocative and co-creative approaches.
She has always been extremely curious and passionate about the world we live in, so she made sure to travel the world through a series of studying and working experiences. Eranda considers herself to always be on duty when it comes to searching and coming up with innovative ways to solve problems, give solutions to our daily challenges, and all the way make life a fun wave to catch.
Food is another topic she's extremely passionate about, and whenever off "city-superwoman duty", she works closely with her two sisters on Kikiliciouss, a start-up and a cloud-kitchen, which is dedicated to slow food, introducing concepts such as sustainability and food design to our daily routine.