Mark Ratcliff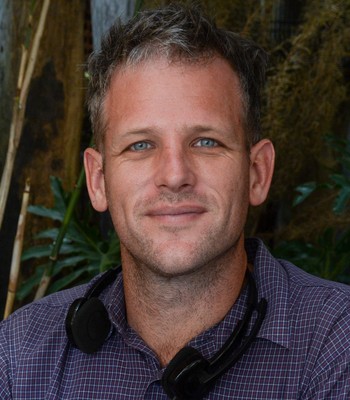 Areas of expertise
Content creation
Storytelling
Education
Enjoys
Spending time in nature
Reading
Motorbikes
Photography
Contact
Mark Ratcliff
Communications Expert
Mark is a sustainability-minded writer who embraces the challenge to simplify complexity and raise awareness of interconnected systems. He always aims to inform and inspire his audience and believes in the power of language to create positive and sustained change.
Mark is driven by his interests and a passion for humanity, the environment, and recognizing habits and patterns. He is means-focused and loves to deliberate on how things work and find solutions.
Originally from Australia, Mark holds a double degree in sustainable development and international aid and development and has written professionally since 2016. When paired with his previous lives, one as a qualified automotive technician, the other as an English teacher, he has an inherently unique view of the world.