The Urban ReGen program delivers redevelopment plans for sustainable cities and neighborhoods, integrating all major sustainability aspects in one program. Its approach works across all social, economic, ecological and physical aspects of a city. The approach works for large metropoli, regional centers and small towns. It delivers each, to their scale and capacity, the power of advanced strategic planning, circular economies, healthy and smart cities, renewable energy, and resilient bio-based economies.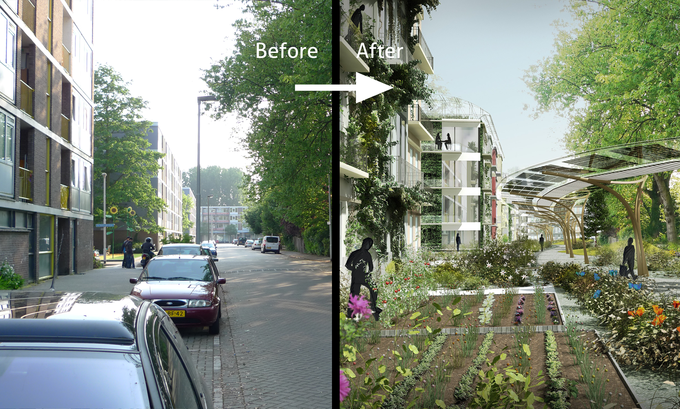 Why develop an integrated urban strategy plan?
With the Urban ReGen program municipalities can boost their resilience and sustainability quickly and efficiently. Cities can now use the power of the knowledge gained in developing advanced urban strategies in urban plans around the world, and implement them more efficiently in an integrated program.