The following is an English translation of an article in The World & Vietnam Report (THẾ GIỚI Vietnam) of the Vietnamese Ambassador to the Netherlands' visit to Except Integrated Sustainability's UCo - Utrecht Community offices.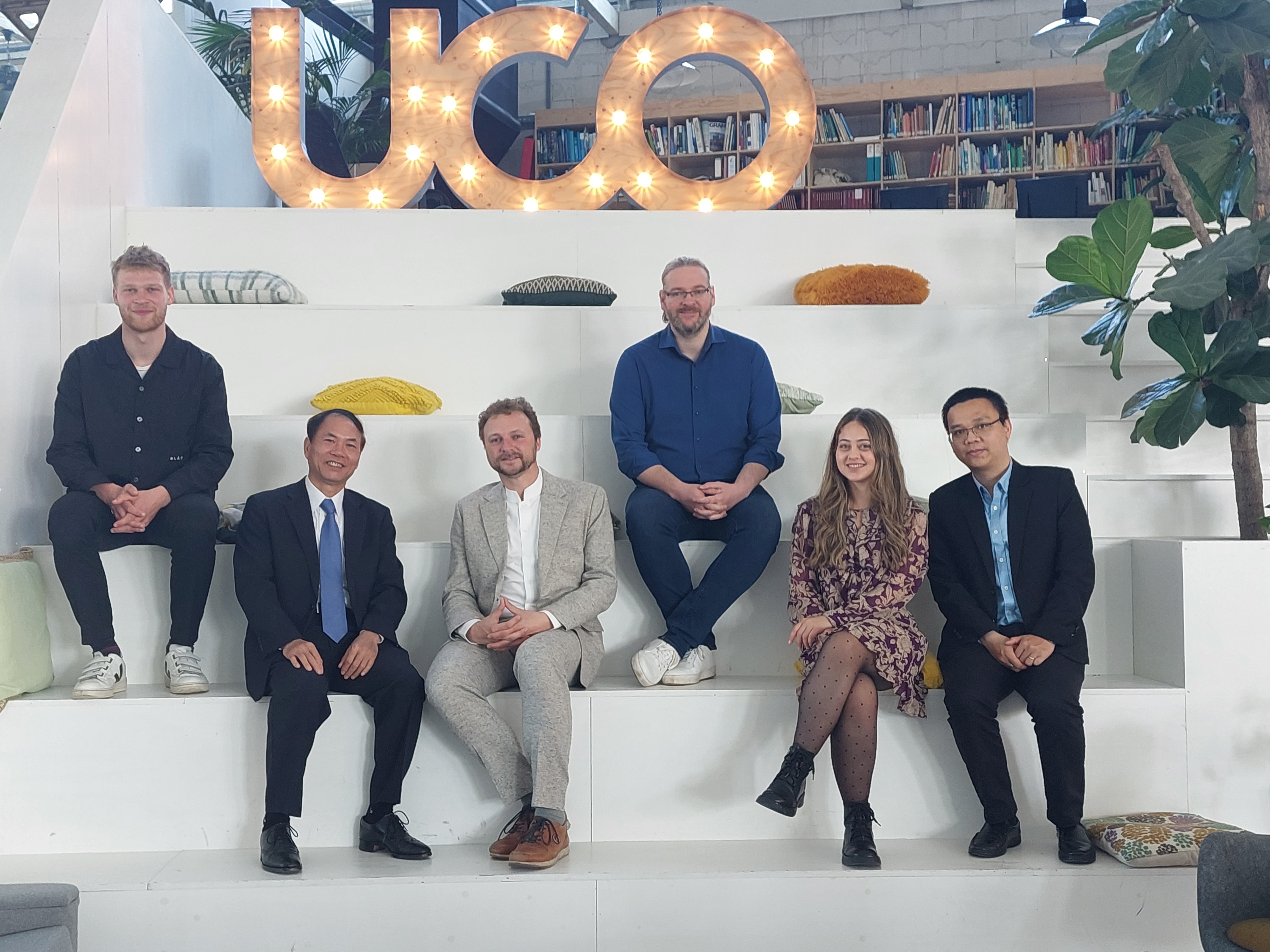 The following article by Chu An written on 29/04/2022 can be found here in Vietnamese.

Tom Bosschaert, founder and director of Except, introduced the Except headquarters in Utrecht, a model that utilizes a heritage building turned into an office with equipment made from reused furniture (such as a palette made of old furniture, desks, student chairs) and utilizes almost all-natural light. It's all about the circular economy.
Except established in 1999, it is the first sustainable development consulting and design company in the Netherlands. Their field of consultation is broad, ranging from strategy, transformation roadmap from idea to the production, supply chain, business operations, urban planning and development, food production, construction of urban areas, industry, and resorts.
Except has run more than 700 projects in many countries such as the USA, Australia, Japan, Korea, Ethiopia, Egypt, Saudi Arabia, and China. Except's strength is its integrated approach to sustainable development and systematic and in solving comprehensive challenges.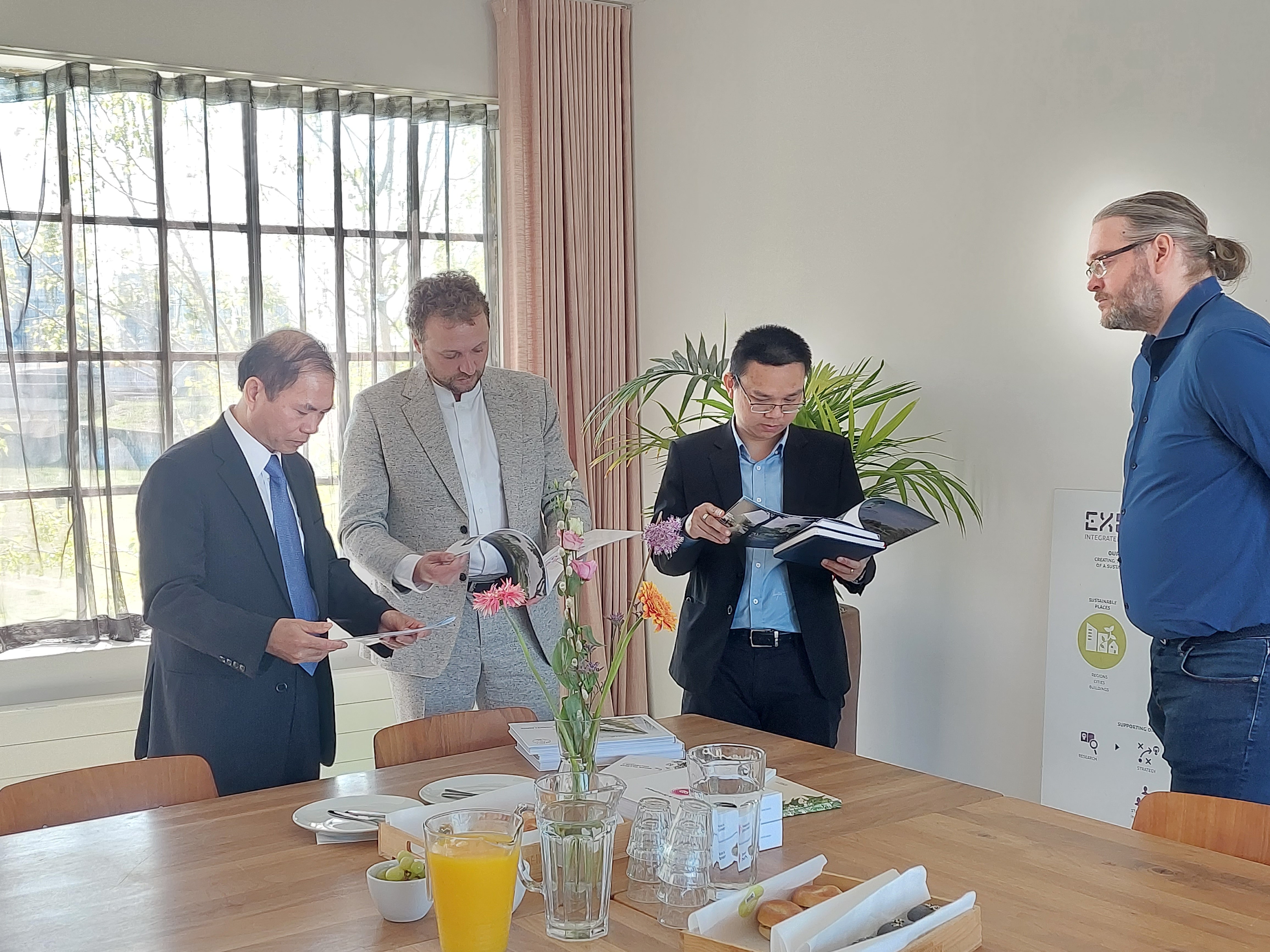 Except's areas of focus are water and energy management, education, job creation, biodiversity restoration, and environmental protection in the direction of a circular economy that Vietnam is in dire need.
Asked about the reason for choosing Vietnam to open a branch, Bosschaert happily shared: Vietnam has many challenges like the Netherlands regarding climate change and because Vietnamese people are hardworking, resilient, and persistent.
Except is implementing several projects in Vietnam. Notably, the Orchid City project (a model of a sustainable city) and ViCo (an energy-efficient building similar to the UCo building in Utrecht - the Netherlands) in Ho Chi Minh City.
Ambassador Pham Viet Anh expressed his hope that the Orchid City project will soon be introduced to the Vietnamese people and that the ideas of the Dutch circular economy through Except will be realized more and more in Vietnam.
On this occasion, the offshore wind power consulting company BLIX also expressed its desire to cooperate and have the opportunity to work in Vietnam in the future, contributing to the implementation of commitments with Vietnam at COP 26 on clean energy.