Emma Westerduin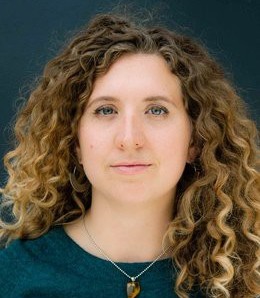 Areas of expertise
Conceptual thinking
Architectural design
Interior design
Enjoys
Exploring the globe
Museums
Yoga
Dinner with friends
Sunsets at the beach
Cooking shows
Contact
Emma Westerduin
Architect and Project Manager
Emma leads the design team within Except. As an architect with strategic vision, Emma uses her expertise to create valuable environments that are resilient for the future.

Emma's skills go beyond architecture to include urban metabolism, food systems, and place-society relationships.

In collaboration with various organizations, Emma has designed and realized projects in the built environment, for example the climate-adaptive City Garden of Hasselt for the city of Roosendaal, the self-sufficient neighborhood of Regen Villages or a food facility based on seawater and solar energy in a desert in Saudi Arabia.

Emma has a strong sense of social justice and human perspective, which allows her to address social issues through her designs.